Earned Reputation
IDR is a Construction Management and General Contracting firm that specializes in commercial and residential projects throughout New Jersey. IDR's leadership, with over 20 years of experience, implements high standards of expertise, teamwork, commitment and accountability to optimize services offered to clients, adhere to their budgets and deliver on schedule.
IDR continues to dedicate cutting edge business practices with professionalism and integrity achieving high quality construction and continued client satisfaction.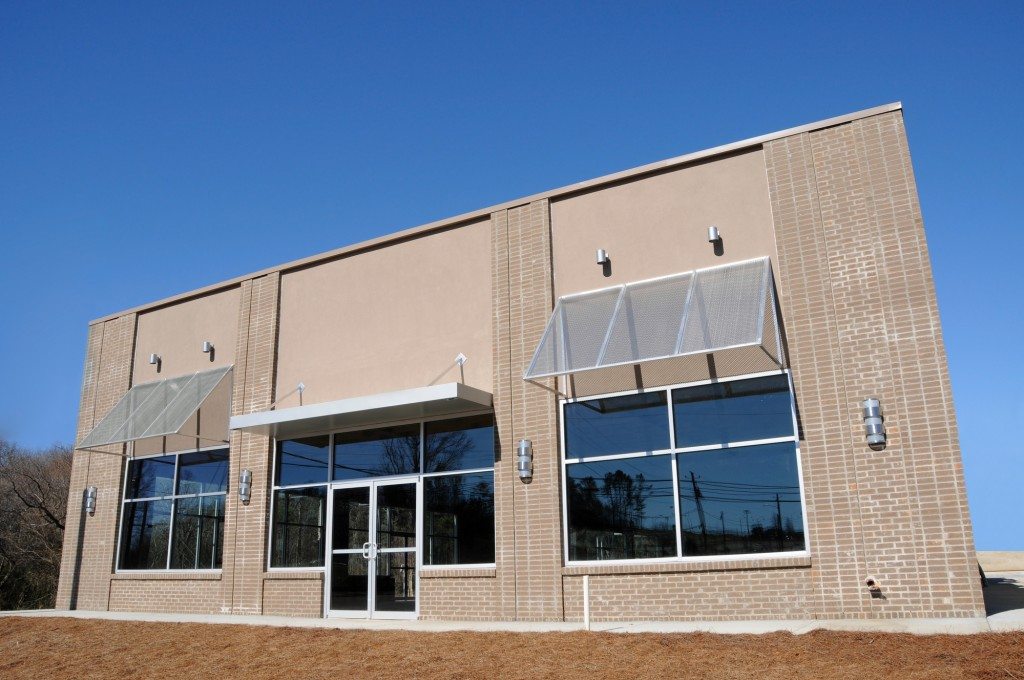 Team Profiles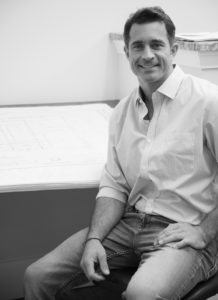 James Whelan
Founder & President
With over 20 years of construction experience, an innate passion for the industry and an "I Don't Rest" approach to client satisfaction, James Whelan provides day-to-day leadership for IDR Construction, overseeing the optimization of operations standards and internal controls for all projects. From estimating and value engineering to operations and team assignments, James directly ensures on-budget and on-schedule project completion and delivery.
---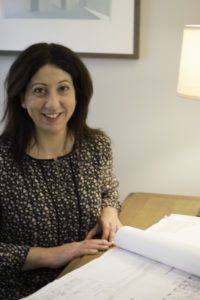 Carmela Verna
VP of Business Development
Responsible for IDR Construction's brand development, strengthening existing client relationships and fostering new ones, Carmela's extensive skill set also includes developing corporate strategy, elevating the firm's communication standards and strengthening its human resources.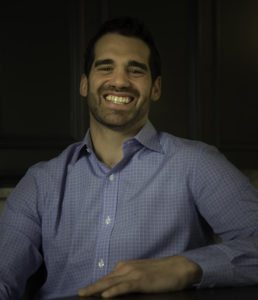 Chris Viola
VP of Operations
Chris oversees the firm's daily construction operations with a strong focus on budget management, schedule tracking and safety compliance. His rich background in hospitality development and restaurant construction projects provides an additional layer of expertise to IDR's operational team.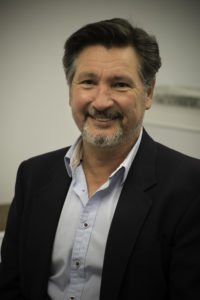 Nicholas Fury
Project Manager
---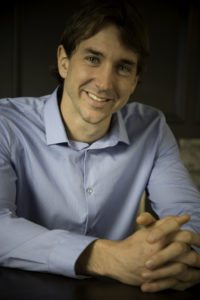 Jeff Rubenstein
Project Manager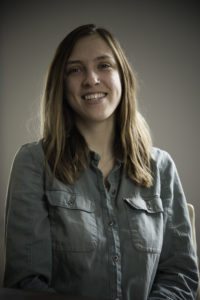 Allison Salvadore
Office Administrator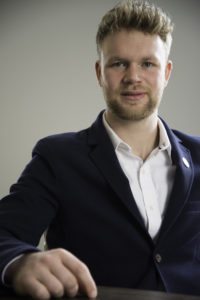 John Fincher
Foreman